Our Mission
At Panku sustainability is at the core of everything we do. We are deeply committed to minimizing our environmental impact and promoting sustainable practices throughout our operations. Our commitment extends beyond just compliance with regulations, we actively seek to be a leader in sustainable business practices and contribute to the global transition towards a more sustainable future.
Our sustainability commitment is not just about doing the right thing for the environment and society – it is also integral to our long-term business success. By adopting sustainable practices, we enhance our operational efficiency, reduce costs, mitigate risks, and drive innovation. We strive to create shared value for our stakeholders, while contributing to a more sustainable and prosperous world.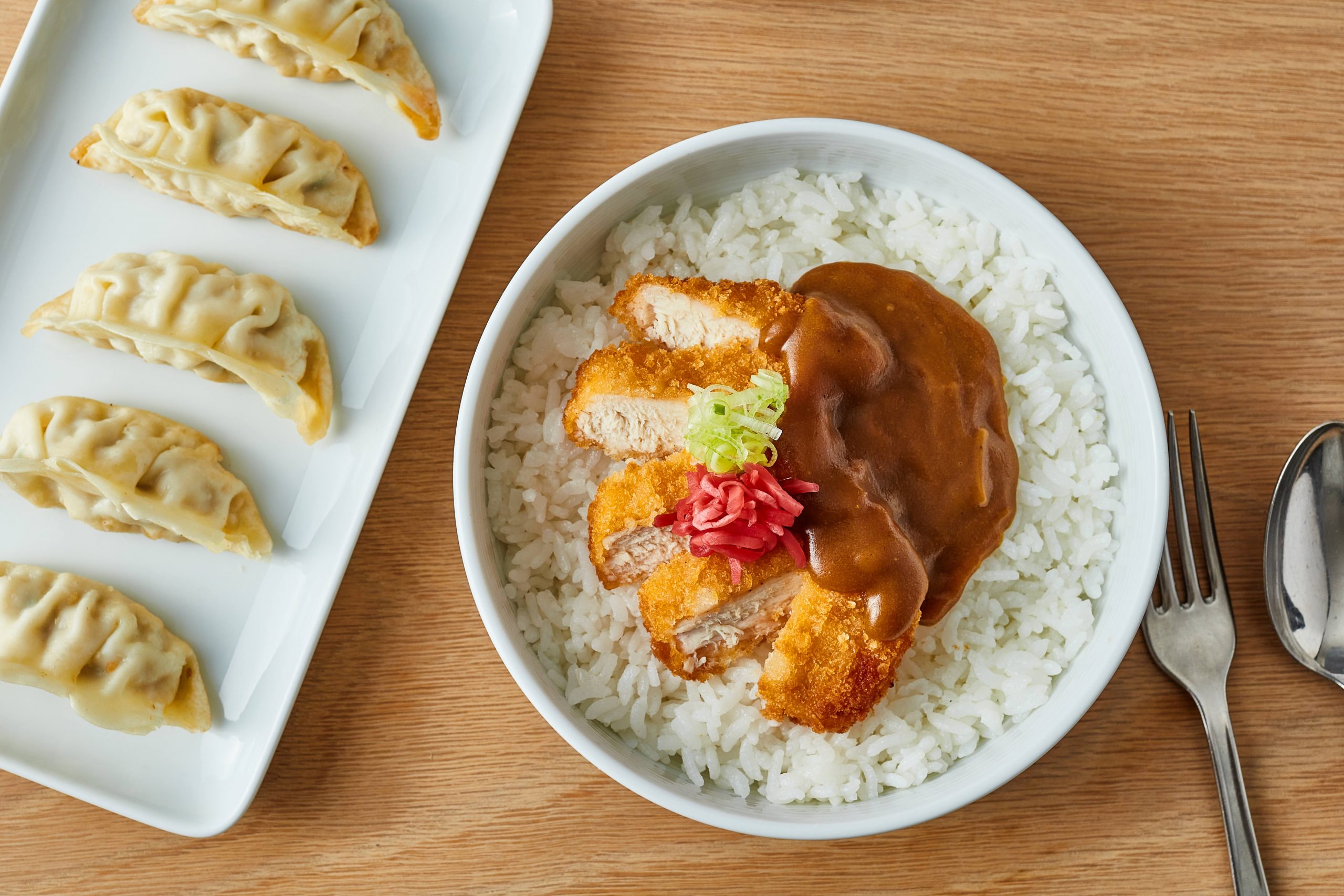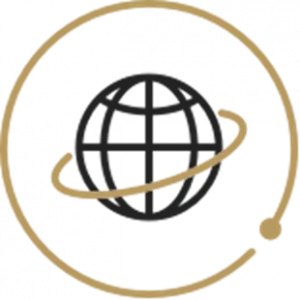 Our Planet
Planet: Serving better food means doing so with a lower impact on the environment. We are working to minimise our impact by reducing our waste and carbon footprint across our supply chain, in our operations and in our consumer experience.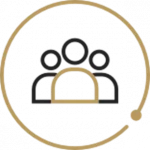 Our People
Our people are at the heart of our success. We will continue to foster an entrepreneurial and inclusive culture, while supporting the communities we operate in and serve.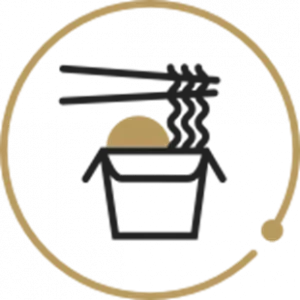 Our Products
We look to serve great food that is healthy, delicious and responsibility sourced. We work closely with our suppliers and industry partners to constantly improve the traceability and transparency of our products.
Greenhouse Gas & Energy Use
We continuously strive to minimize our greenhouse gas emissions and optimize energy consumption by implementing innovative and energy-efficient methods in our operations, to help us monitor and reduce our overall carbon footprint.
We have conducted a comprehensive assessment of our greenhouse gas (GHG) emissions, including Scope 1, 2, and 3, across our brand. This assessment has enabled us to identify areas where significant reductions can be made and has helped us prioritize our efforts within our operations and supply chain.
Targets
Currently, we are working on obtaining more accurate and higher-quality data regarding emissions. Once we have this data, we will determine the most effective approach to setting an ambitious target that aligns with our growth.
Our ambition is to achieve a Net Zero Commitment by 2050 as we continue to improve our environmental performance and reduce our impacts.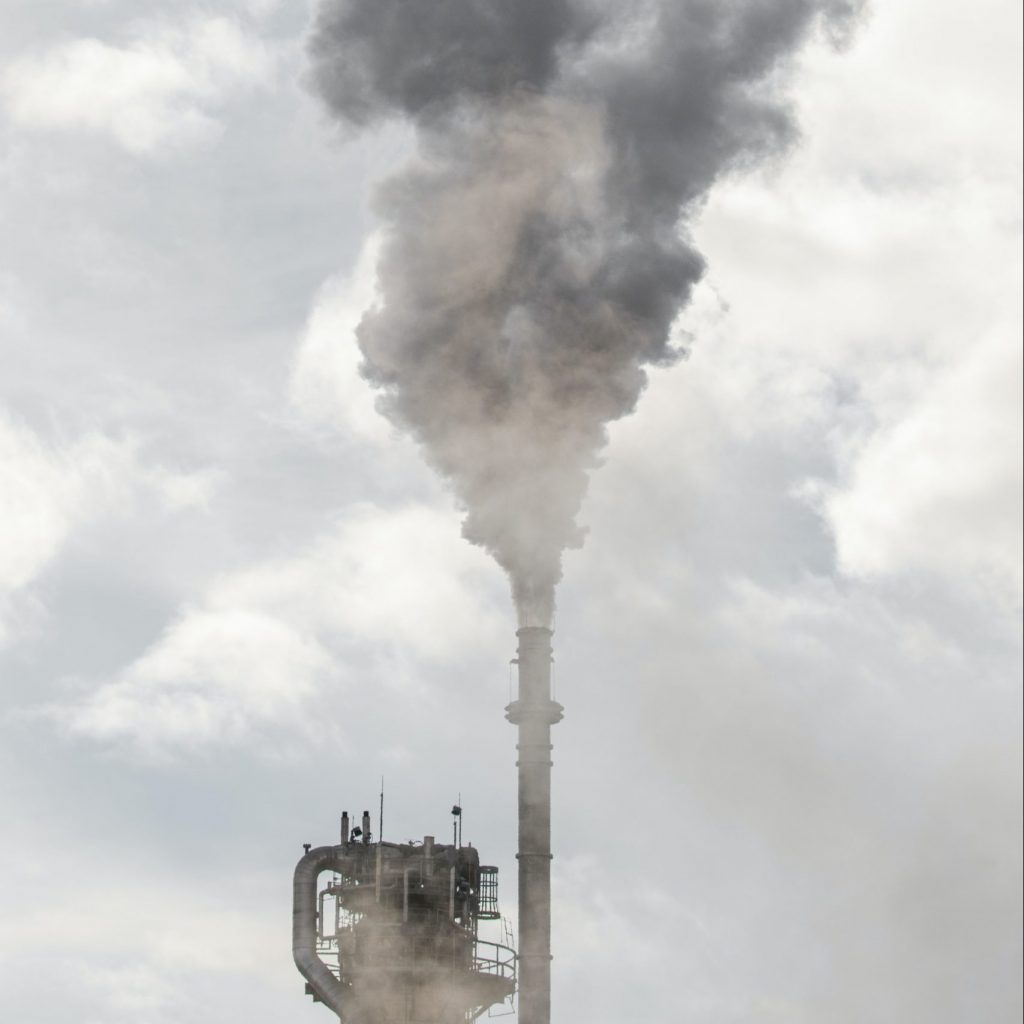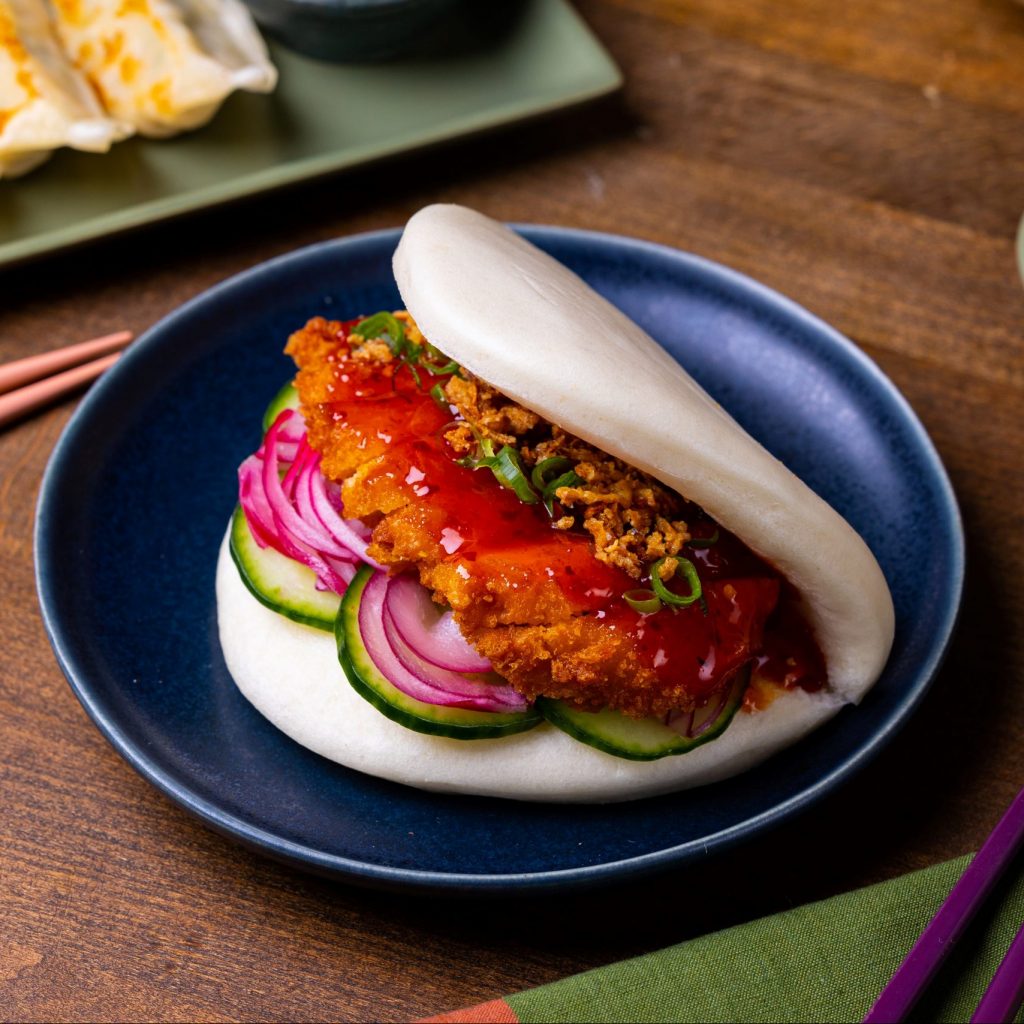 Food Waste
We take a firm stance against food waste, implementing innovative solutions at every step of our supply chain. Through efficient production processes, responsible inventory management, and collaborative efforts, we aim to reduce waste and ensure that our resources are utilized responsibly.
We recently partnered with Too Good To Go in our Panku Kiosks. This is a food waste app that lets unsold food get rescued before it ends in the waste. Too Good To Go has over 2 million users opening the app daily and saved over 78,873,299 meals in 2022.
Targets
As we continue to gather data and insights on food waste, our objective is to establish measurable targets for reducing food waste within our Kiosks.
We are committed to implementing impactful and effective solutions that align with the food recovery hierarchy, to minimize our current food waste.
Responsible Sourcing
We prioritize responsible sourcing practices by partnering with suppliers who share our commitment to sustainability. We support ethical farming practices, promote animal welfare, and engage in sustainable fisheries. We proudly hold membership in The Sustainable Seafood Coalition (SSC), and our sourcing decisions are guided by their Codes of Conduct and implementation plans, which incorporate a thorough risk assessment process.
Fish
All of Panku's Salmon is farmed and Aquaculture Stewardship Council (ASC) certified. 67% of our Tuna is currently Marine Stewardship Council (MSC). We are working with suppliers to secure and finalise full MSC certification for Tuna.
Meat
We place significant emphasis on animal welfare when it comes to meat sourcing. Advancing in this area is a vital aspect of our sourcing strategy. We take great pride in the endorsement of our cause by Compassion in World Farming (CIWF), an esteemed non-governmental organization dedicated to promoting animal welfare. We are also committed to the European Better Chicken Commitment (BCC), and we have achieved notable progress since January 1, 2023.
Eggs
We ensure that our eggs come from free-range sources. Additionally, we are actively working towards using free-range liquid eggs in our products, including mayonnaise.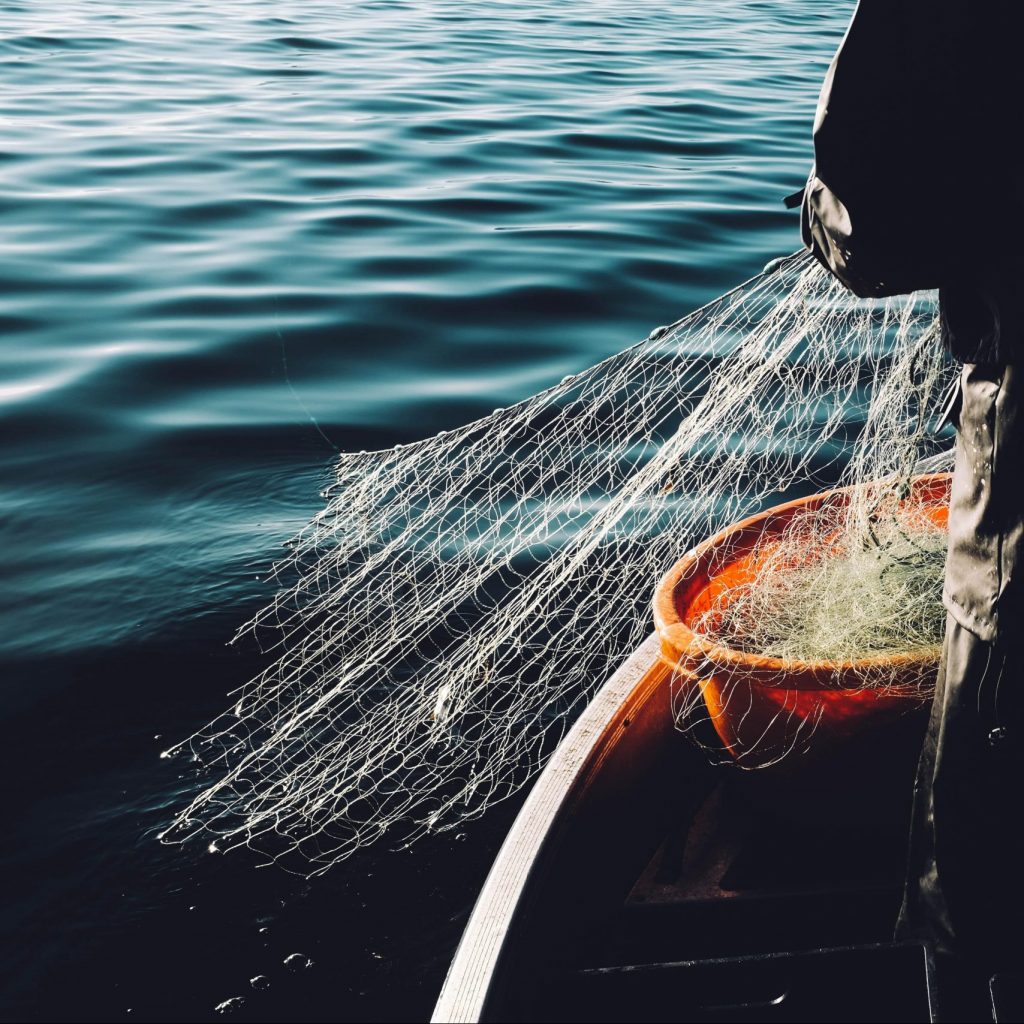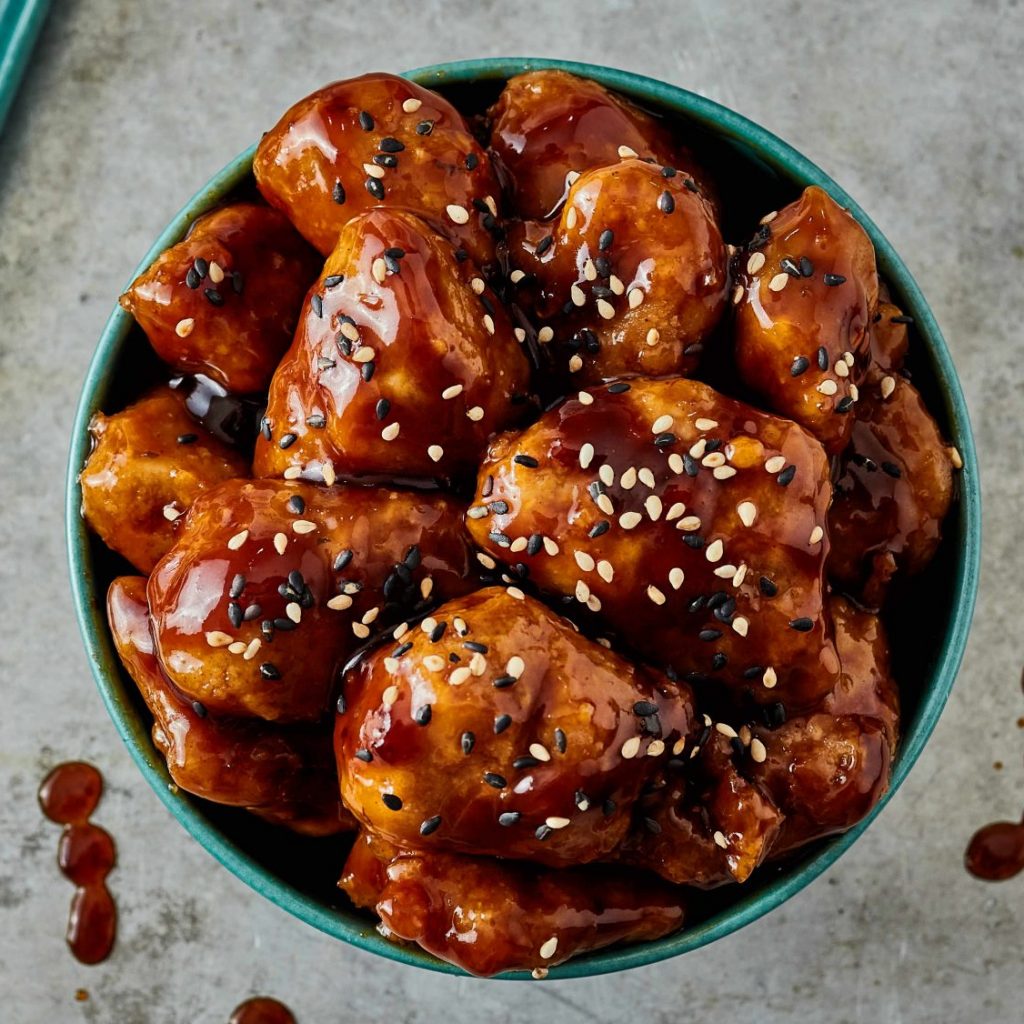 Panku Foods
Stock Density

 

31% compliant

 

Lighting – 50 LUX

 

43% compliant

 

Enrichment

 

54% compliant

 

CAS

 

69% compliant

 

3rd Party Auditing

 

43% compliant

 

BCC Approved Breeds

 

0% compliant

 
Targets
100% of tuna, salmon, shrimp, and surimi will be sustainably sourced by the end of 2023.
100% of other key ingredients (chicken, beef, rice, etc.) will be responsibly sourced by the end of 2025.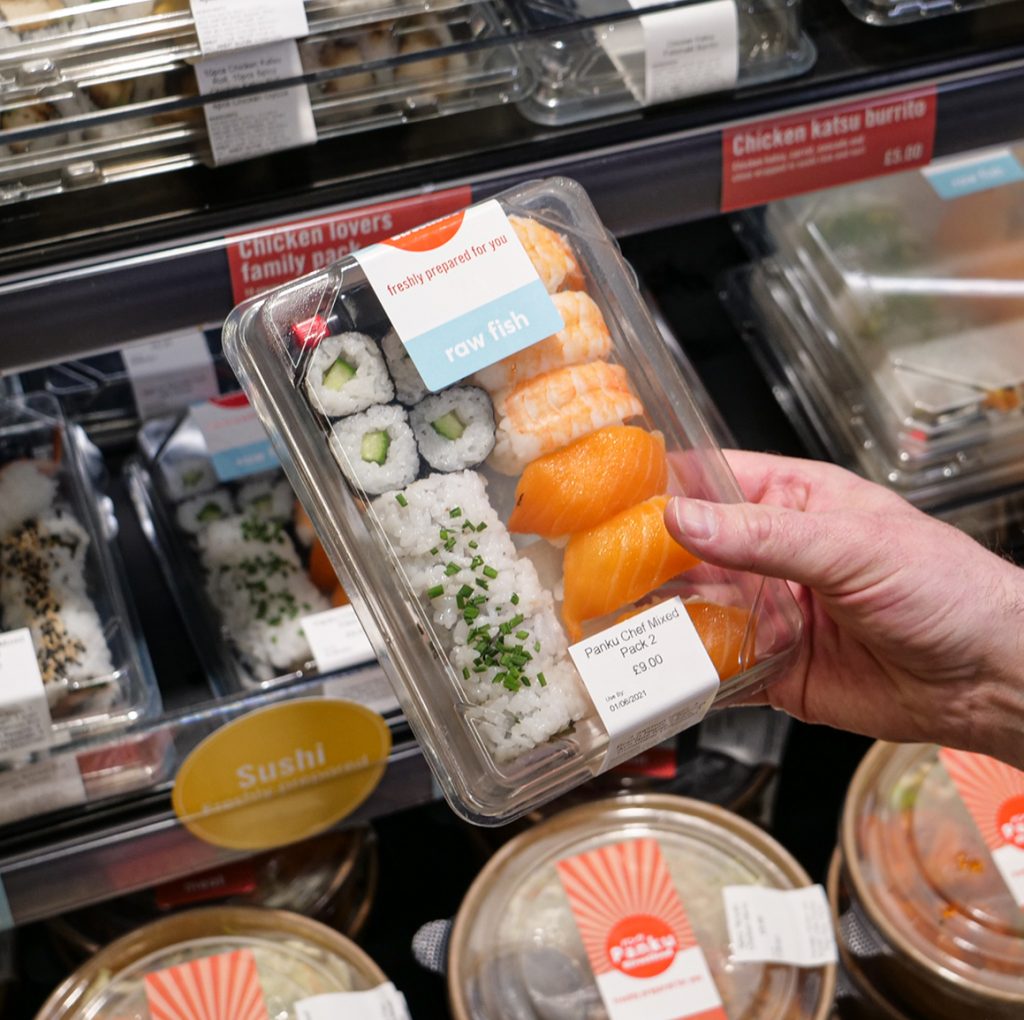 Plastics, Packaging and Paper
In our commitment to delivering the freshest, highest quality food, we understand the importance of protecting the environments involved in the production, transportation, consumption, repurposing, and disposal of our food and products. Our approach revolves around the principles of reduce, re-use, and recycle, prioritizing these actions wherever feasible.
We prioritize minimizing our impact on natural resources and maximizing resource efficiency. To this end, we actively support the Plastics Pact initiatives in the United Kingdom. We are actively exploring collaborative opportunities with innovative suppliers and industry partners to address the demand for primary, secondary, and tertiary packaging and reduce our overall impact.
Targets
All primary plastic packaging (trays/bowls/boxes/lids/bags) will be 100% reusable, recyclable or compostable by 2025.
30% average post-consumer recycled content across all plastic packaging by 2025.
All unnecessary and problematic plastic will be eliminated by 2025.
All fibre-based packaging will be 100% deforestation free & FSC/PEFC certified by 2030.
Reporting and Transparency
We regularly track and report on our sustainability data through standards such as Sustainable Seafood Association and plastic & packaging internal reforms. To learn more about our sustainability initiatives please read our Sustainability Guide & Policies:
Conclusion
At Panku our commitment to sustainability is a driving force that shapes our decisions and actions. We embrace transparency, regularly assess our performance, and remain dedicated to continuous improvement. Together with our customers and partners, we strive to nurture a greener, more inclusive future—one delicious and sustainable meal at a time.