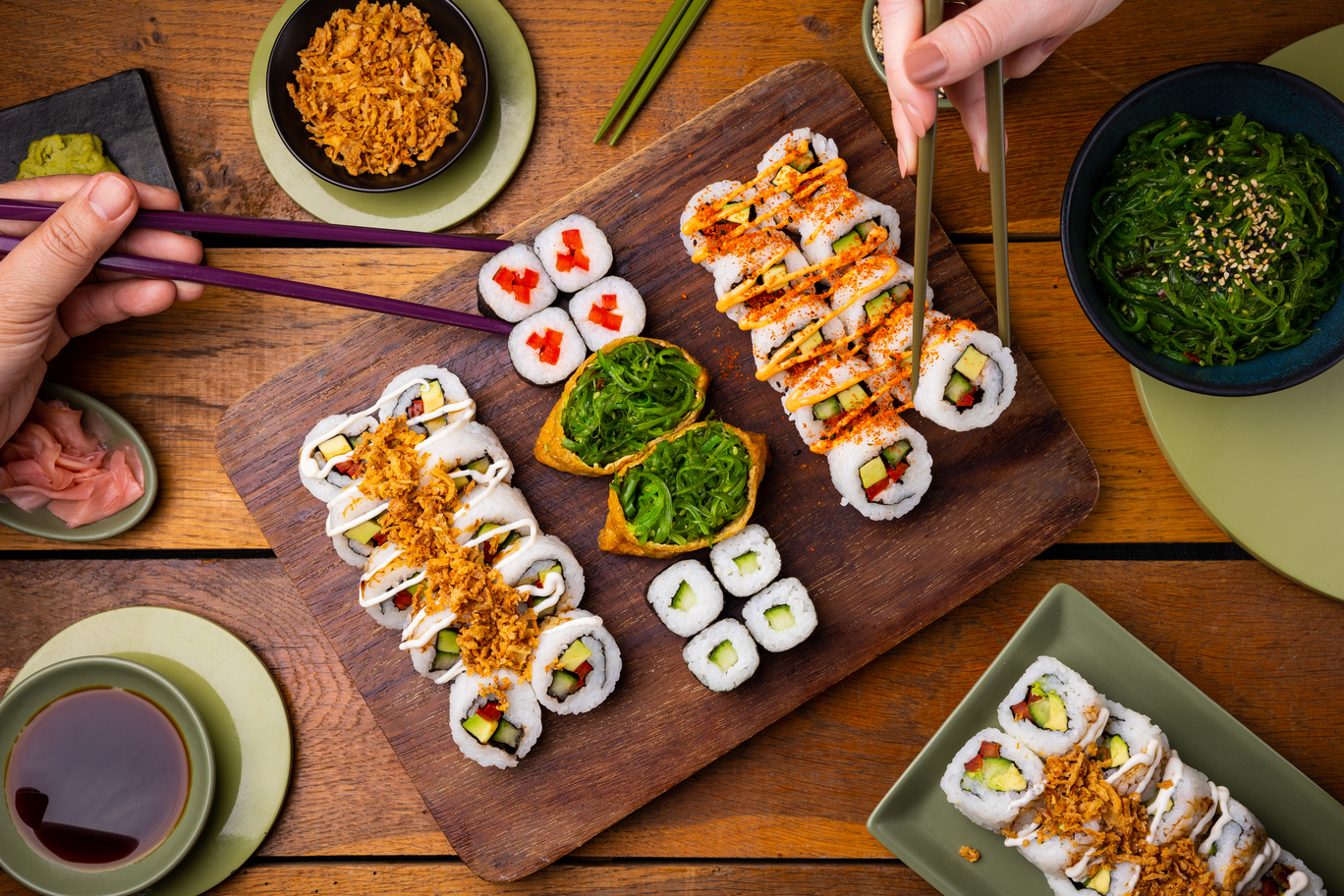 Talk to us
We're always happy to hear from you.
Fill in the form below to tell us if you like what we're doing (or even if you don't).
Alternatively, email us at hey@pankufood.com.
Contact our head office
You can write to us here:
Panku
34-40 Brunel Road,
London,
England,
W3 7XR,
United Kingdom.