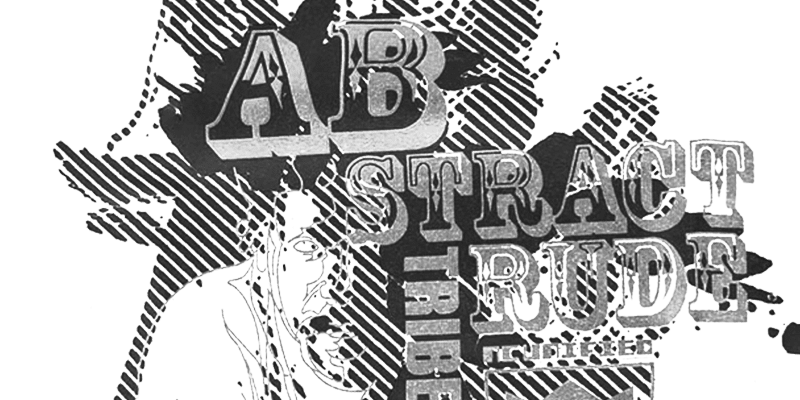 Panku Streetfood.
Authentic flavours of Japanese, Thai and Korean food.
From our super delicious Thai Tofu Red Curry Noodles to hand rolled sushi and our spicy Korean Beef Bulgogi, everything is freshly prepared with you in mind. Check out our steet menu for a burst of flavour inspiration.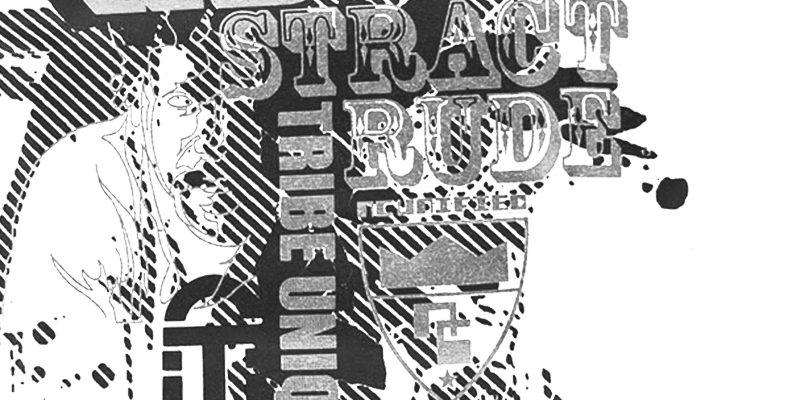 Drop your email below for exclusive promos, product launches and Panku Chatter.