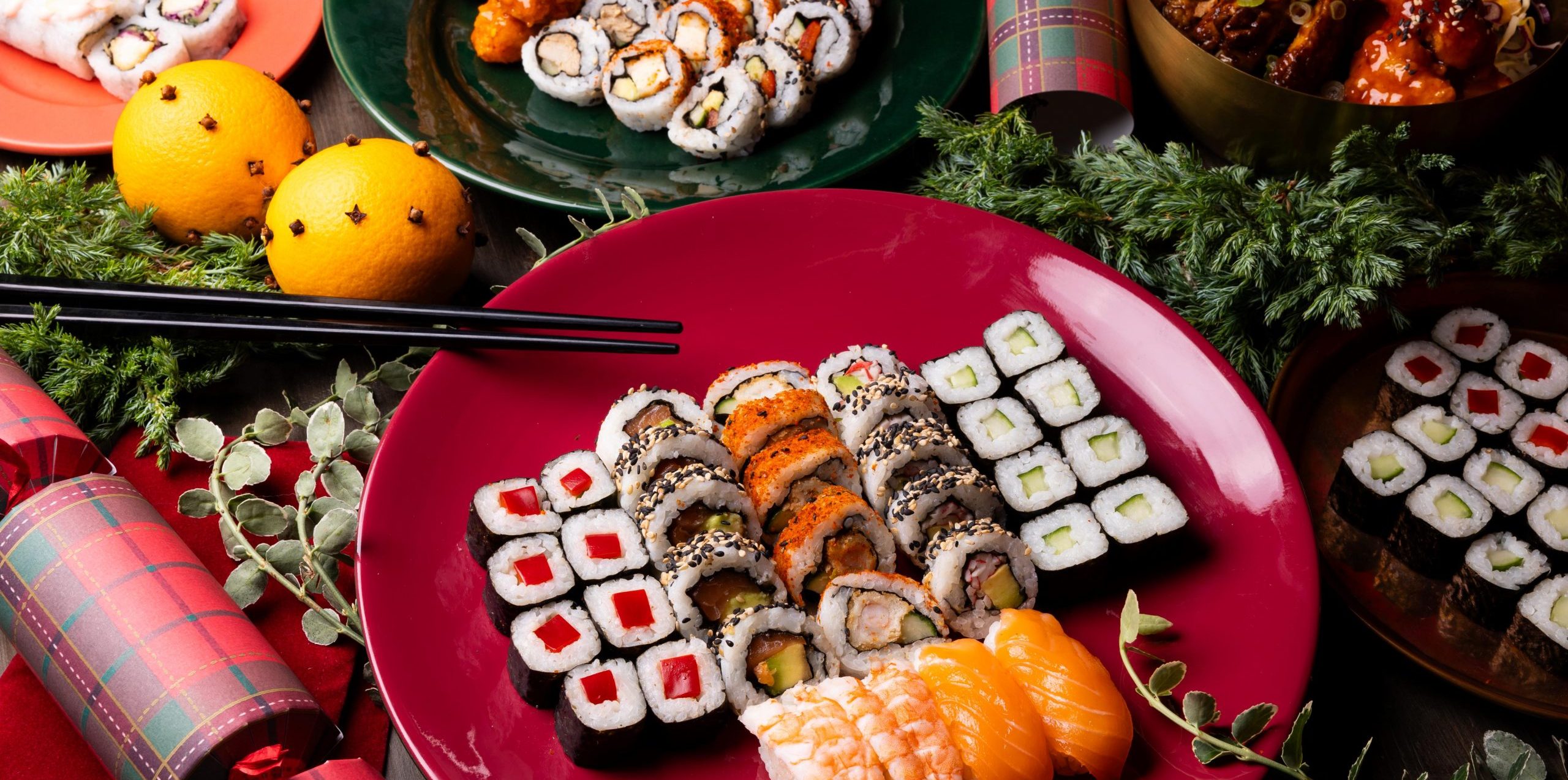 Christmas Has Rolled Into Town!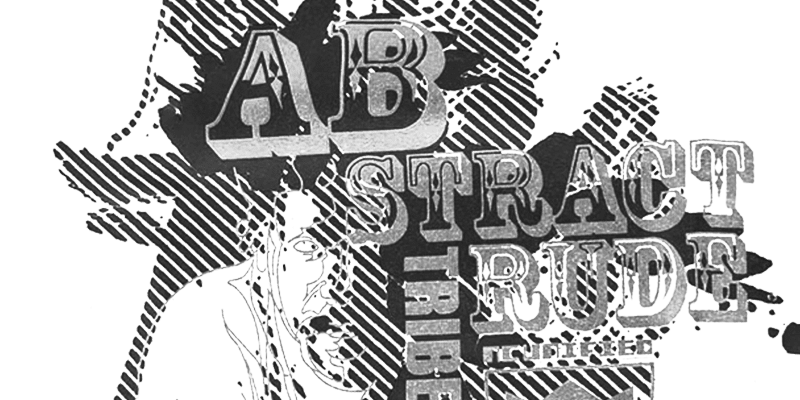 Panku Street Food
Authentic flavours of East and Southeast Asia.
From our delicious range of hot noodles and rice bowls to freshly rolled sushi, Panku has something for everyone. All of our tasty dishes are prepared fresh for you each and every single day. Check out our menu for a burst of fresh flavours today.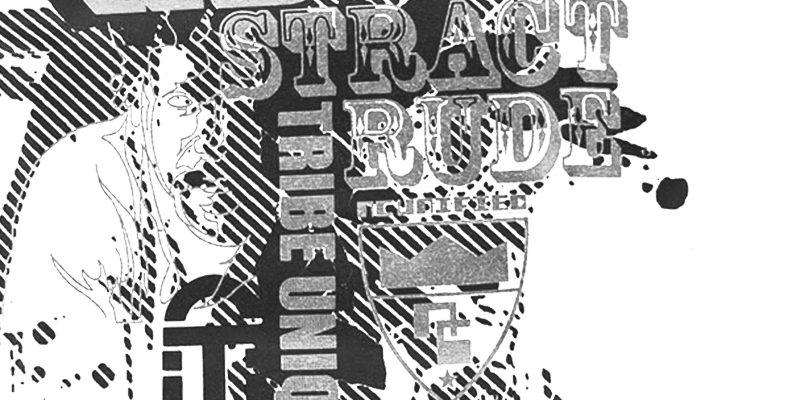 Sign up to our newsletter for exclusive promos, offers and news about new product launches.
By signing up, you agree to receive email marketing communications from us and agree to our privacy policy.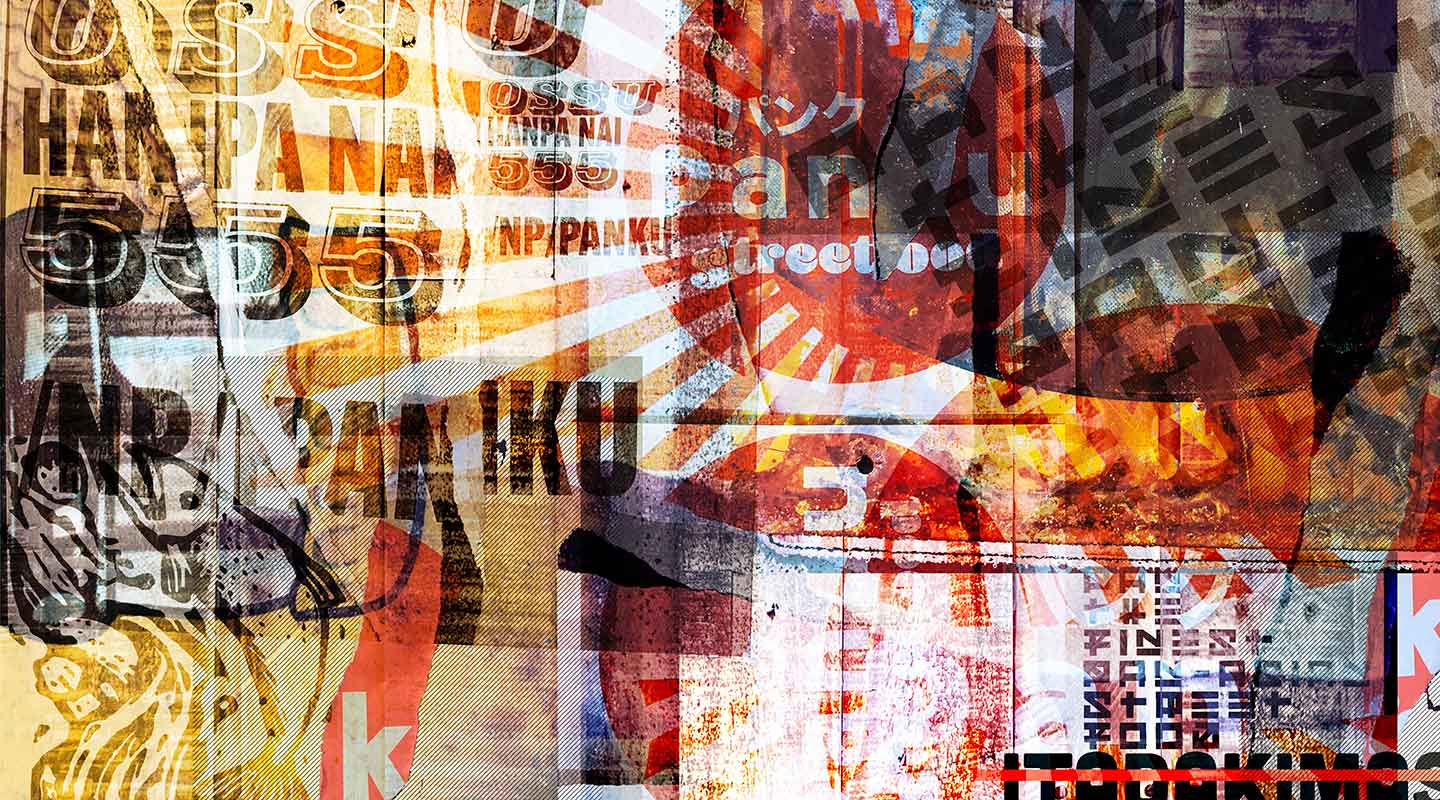 Panku Culture
Hey- We're Panku! A group of food lovers with one common passion: Creating freshly made, and delicious food for everyone to enjoy!


Panku brings together all the flavours of East and Southeast Asia to one place. From rich Japanese, punchy Korean, to even fresh Thai flavours, Panku has it all.