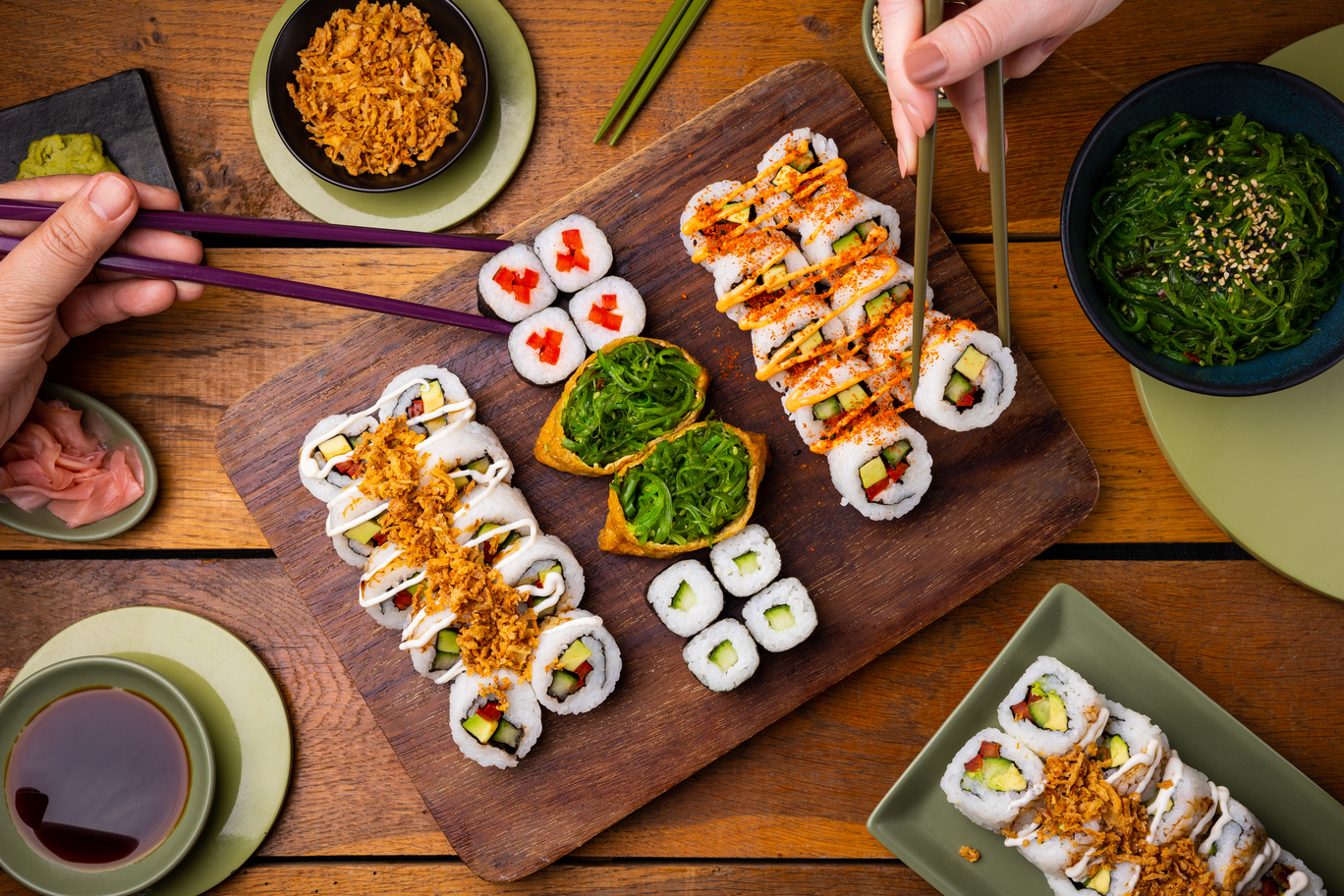 Click & Collect has arrived!
Click & collect is now available from your local Panku!
They say good things come to those who wait but we don't think you should have to wait for delicious food so beat the queues and order lunch or dinner now.
Earn a point for every £1 spent on click & collect orders and for every 25 points earned, you'll get £5 off your next purchase!
What's more, we're also giving you 25% OFF your first order with code HELLOPANKU25 – what are you waiting for?
Available at selected Panku stores only:
Bury St Edmonds, Donnington Wood, Galashiels, Gateshead, Great Yarmouth, Havant, Milton Keynes, Sefton Park, Toryglen and Trafford.
Terms & Conditions:
Offer is for 25% off your total bill. Offer is valid on your first Panku Click & Collect order only. £10 minimum spend before discount applies. Offer valid until Sunday 12th November 2023. To redeem this offer, you must enter code HELLOPANKU25 at checkout to apply the discount. Cannot be used in conjunction with any other discount or offer. Available to use in all Panku Click & Collect locations. Cannot be exchanged for cash. Panku reserves the right to remove this offer at any time.