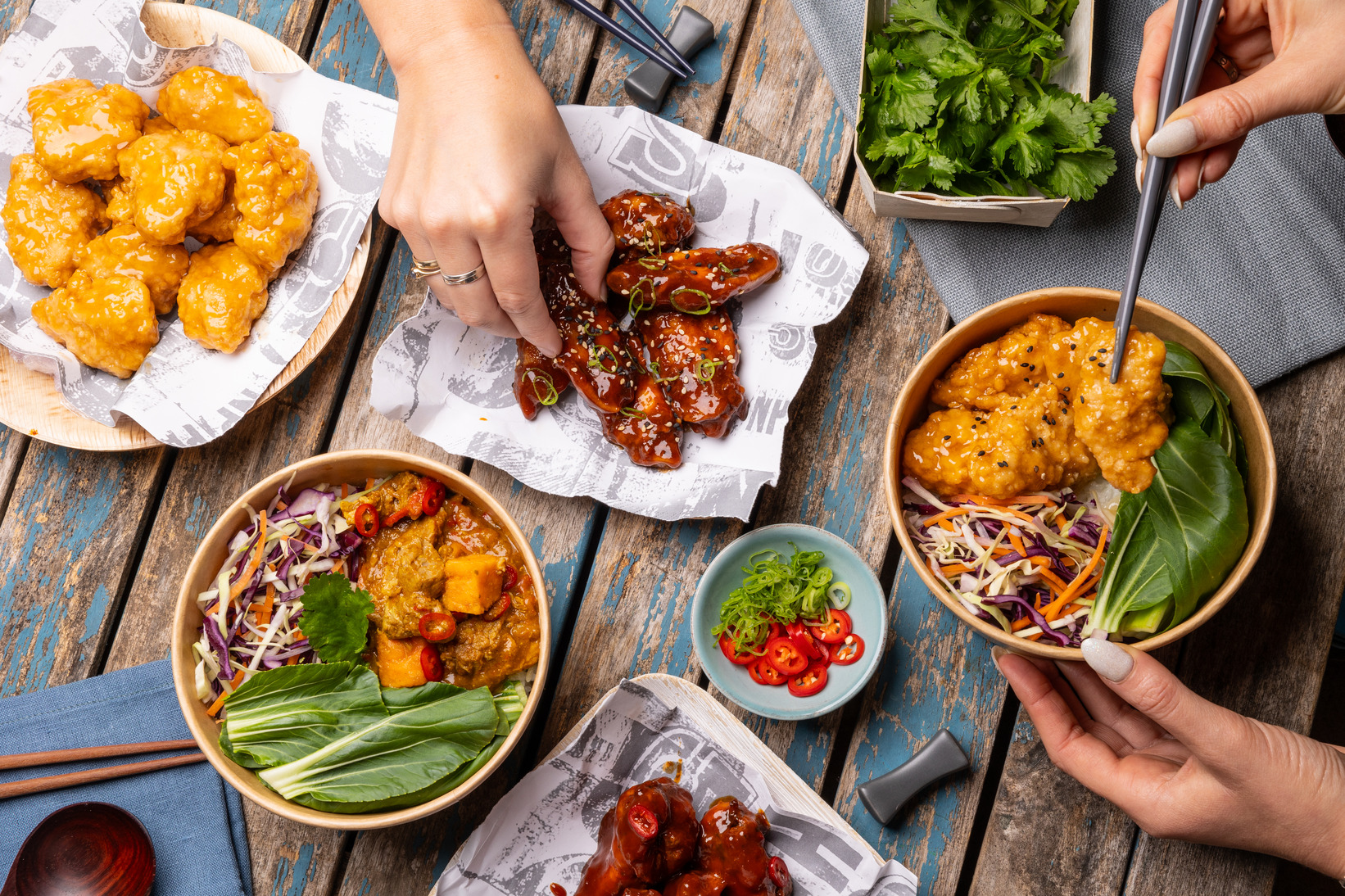 MEET OUR STREET FOOD WOK-STARS
Dive into the hustle and bustle of the streets and markets of Asia with our brand new street food selections. Let us take you on a journey to some seriously intense flavours with our six exciting new dishes for you to enjoy.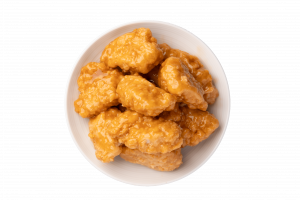 Chicken Nanban
Crispy marinated chicken karaage bites tossed in a savoury and sour Nanbanzuki sauce.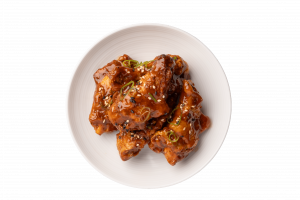 Korean BBQ Wings
Chicken wings coated in a sweet and sticky Korean style barbecue sauce and topped with coriander and sesame seeds.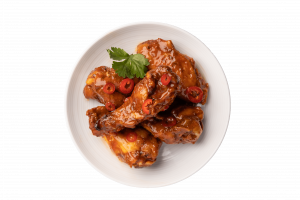 Spicy Wings
Chicken wings coated in hot sauce, topped with chilli powder, spring onions gochujang sweet chilli sauce.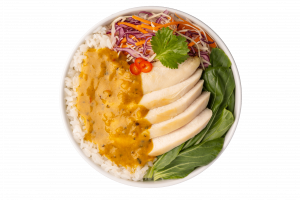 Thai Yellow Chicken Curry
Chicken in a fresh yellow Thai curry sauce, served over steamed rice, crispy veg, pak choi topped with coriander and red chilli.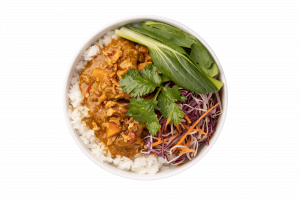 Beef Massaman Curry
Tender beef served over steamed rice, shredded crunchy pak choi, and slaw, topped with coriander & crunchy onions.​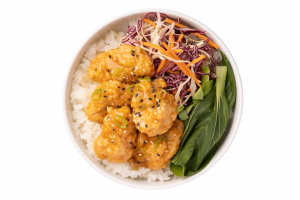 Chicken Nanban Bowl
Crisp karagee chicken pieces tossed in a savory Nanbanzuke sauce served with steamed rice, slaw and pak choi.​