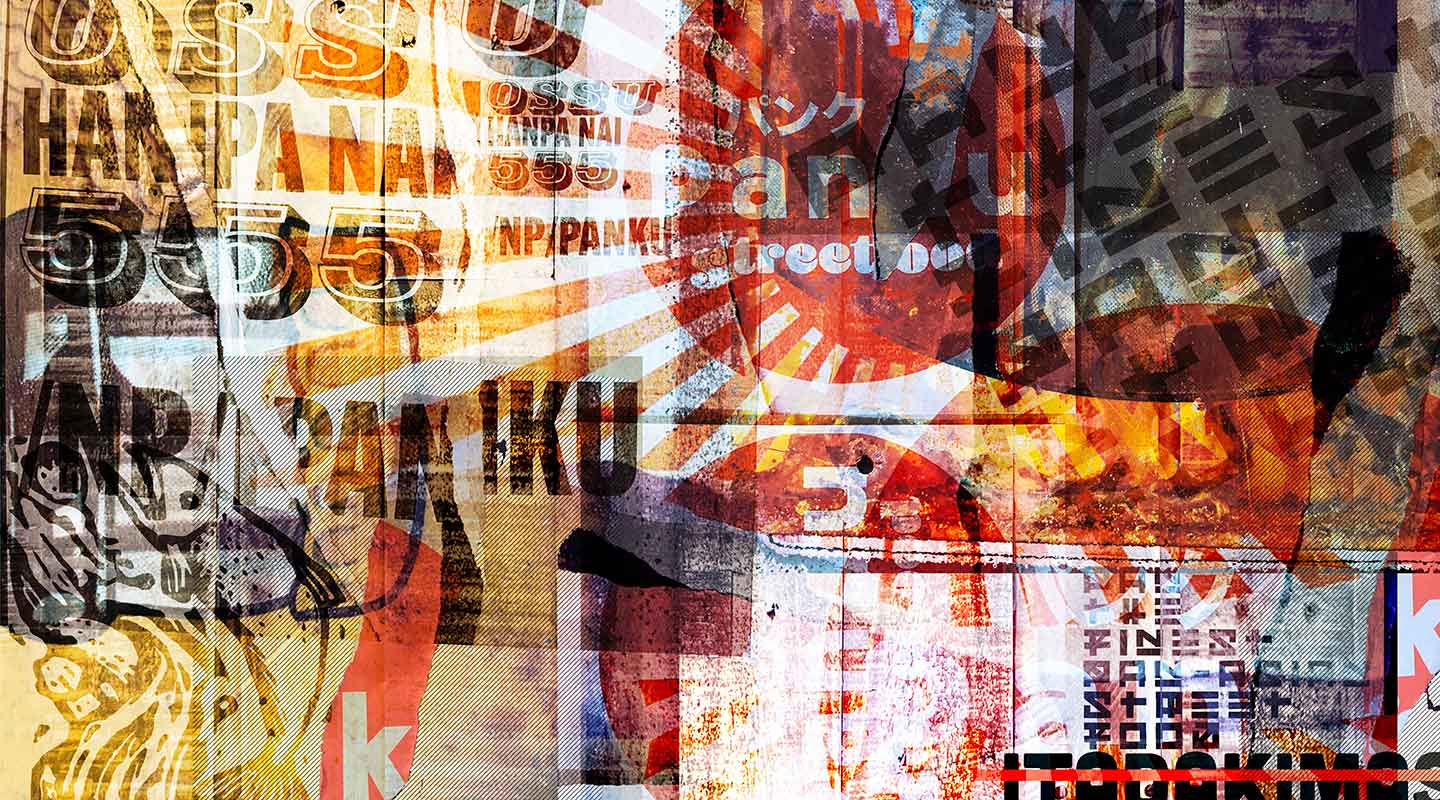 Panku Culture
Panku – Punk for Delicious.
Hey – we're Panku, a collab of food fanatics that have one common passion: Amazing street food for everyone to enjoy.

Started by two friends Neil and Andy, Panku brings together Pan-Asian flavours, hailing from Japan, Korea and Thailand.

Inspired by years of exploring food culture and experiential cooking (we once cooked a Christmas Vegan dinner inside an old washing machine drum!) – we now want to share that knowledge, insight and great tasting food with like-minded people, like you!
Our food is all about flavour and giving all who eat it an amazing experience. From tasty and healthy meals right through to delicious snacks, everything has been prepared with you in mind (and some bits we like too!).
When we are not busy creating awesome new recipes, you'll find us on social where we will be sharing ideas, inspiration, recipes and maybe even our favourite punk playlists.
Enjoy!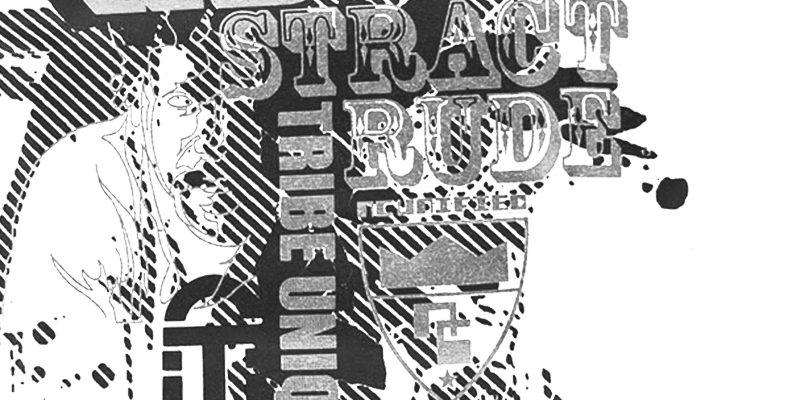 Drop your email below for exclusive promos, product launches and Panku Chatter.